Construction Management
Construction management services aim to provide a streamlined and efficient construction process, delivering a high-quality finished product that meets the client's requirements and expectations. During the construction phase, the construction management team oversees the work of all contractors and subcontractors, ensuring that they adhere to the project plan, safety regulations, and quality standards. They also manage any issues or disputes that may arise during construction, and make any necessary adjustments to the project plan to keep it on track.
Procurement & Cost Controls
To effectively manage procurement and cost controls, we utilize strategic planning and analysis, establish reliable supply chains, negotiate competitive pricing, implement effective budgeting and cost tracking tools, and regularly monitor and optimize procurement processes to ensure cost-effectiveness and timely delivery of quality materials and services.
We establish and maintain strong relationships with trusted suppliers to ensure reliable supply chains.
Our team utilizes budgeting and cost tracking tools to monitor spending and identify areas for optimization.
We employ strategic negotiation tactics to achieve competitive pricing while maintaining high-quality materials and services.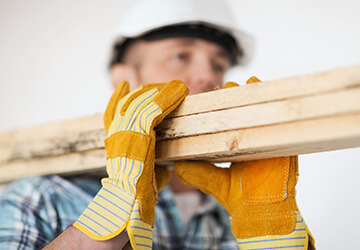 Operation Services
Overall, operation services are critical for the long-term success of a facility or infrastructure. By providing ongoing management and maintenance, operation services can ensure that the facility operates safely, efficiently, and effectively throughout its lifespan, maximizing its value to the owner and users.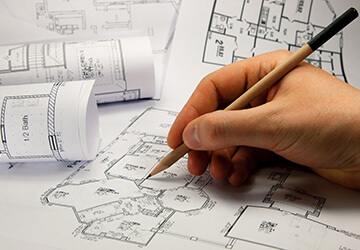 Our approach to value engineering involves a data-driven analysis of cost-benefit ratios, close collaboration with clients and design teams, and implementation of cost optimization strategies throughout the project lifecycle to maximize value without compromising quality.
Our team utilizes advanced data analysis techniques to identify cost-saving opportunities without compromising quality or functionality.
We work closely with clients and design teams to ensure that value engineering strategies align with project goals and requirements.